24/7 Alarm Monitoring
24/7 Professional Monitoring and Police Dispatch. Our Central Monitoring Center is UL approved
Home Security, Video Surveillance, Home Automation. Use Your Existing Equipment*. Upgrade & Get More Protection. Switch & Save.
Colorado based support & installation
Best Denver alarm company
Low alarm monitoring rates
Simple pricing & no hidden fees
Excellent customer reviews
Get Free Quote
Customize Your System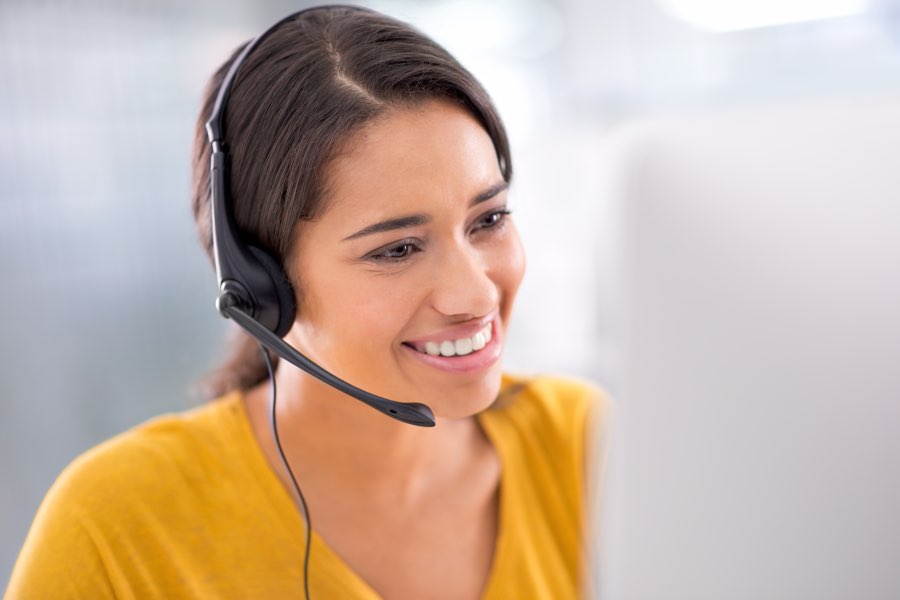 Complete the form now to get a Free alarm quote
We are a Monitronics® Security Authorized Dealer for the Denver Metro Area, Fort Collins,  and Colorado Springs in Colorado. We provide reliable security solutions for your family and home. We are in partnership with the industry leader who has the highest customer retention. Monitronics Security has over 1,000,000 customers.
Get 24-hour home alarm monitoring services from experienced, highly trained home security professionals. Our monitoring center has one of the quickest emergency response time rate in the industry. In today's world it's absolutely vital to take positive steps to ensure the safety of your family and property. A Reliable Home Security System can provide you with the protection and peace of mind you deserve.
Why Select our Monitoring Center?
Our Central Monitoring Center is UL approved and 5-Diamond Certified by the CSAA. But what does that mean? It means our team of professional emergency response representatives and our state-of-the-art monitoring equipment are always on alert, standing by to notify both you and law-enforcement authorities when there's a breach of your security.
It means our dedicated monitoring team is there to make sure you get the help you need, when you need it. And it means our equipment – and our people — are always on the lookout for power failure, low batteries, phone-line troubles or other critical conditions, making sure your equipment is ready as and when trouble arises. When it comes to home security, one size does not fit all. All of our home security systems are customizable, adaptable and designed to grow with you and your family. Now is the time to secure your home. The right way. Install a professionally designed, monitored system that meets your specific needs. That's life more secure.
Our Central Monitoring Center is UL® approved and 5-Diamond Certified by the CSAA©