Why Reliable Home Security
We work hard to offer the best price for equipment and monitoring service possible. We rely on customer referrals and reviews to help spread the word. We only get referrals and reviews if we deliver great service and value.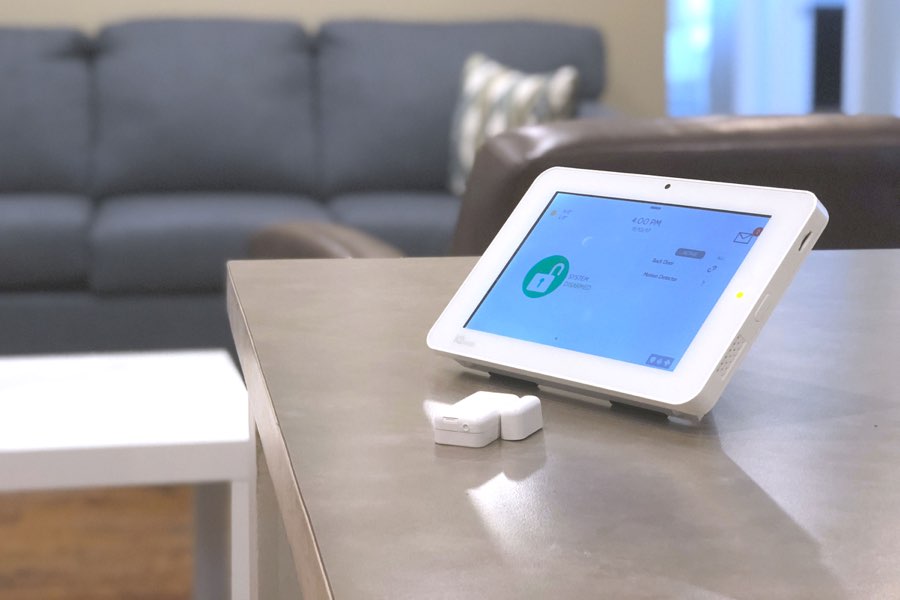 Easy to install, wireless and scalable
Touchless disarming using Bluetooth and a built in glass break detector are enabled through powerful software that improves over time through regular software updates.
IQ Panel includes a snap on table stand
Up to 128 sensors and 240 users
Built-in panel camera
Dual Path (Cellular and Wi-Fi)
Custom Quote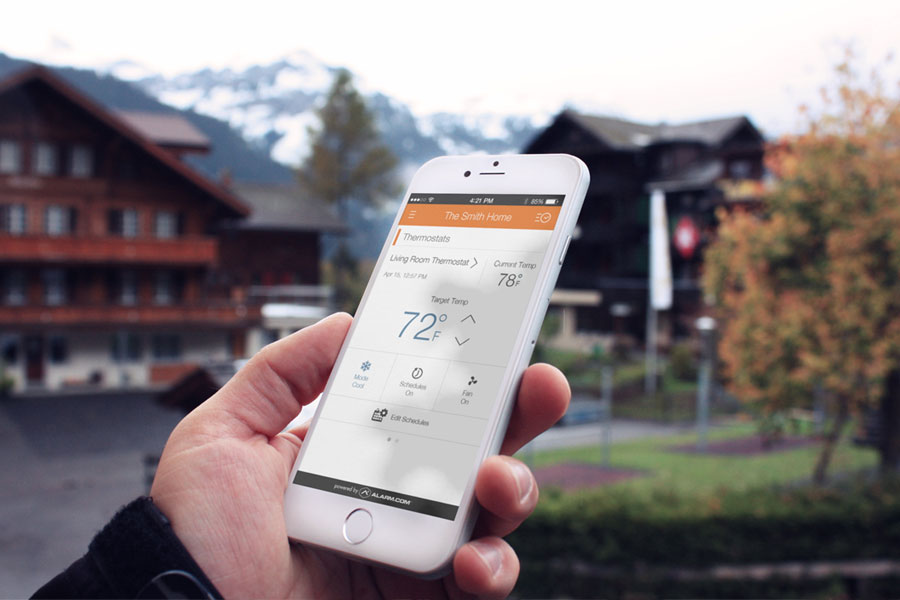 Control Your Home From Anywhere
Manage your own email, text and push notifications for alarm and other system events.
Arm and Disarm with zone bypass
View real-time system and zone status
View history, receive notifications and alerts.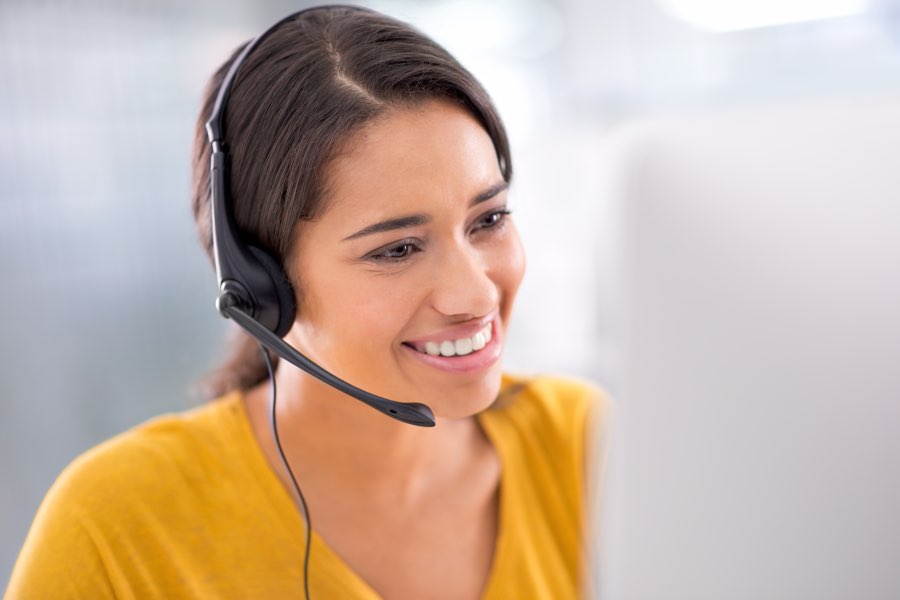 24/7 Professional Monitoring
24/7 professional alarm monitoring. Police, fire and emergency dispatch. Award winning monitoring center. Save up to 20% on home owner's insurance.
Fast response time!
Smoke, heat, temperature alerts
UL© Listed Monitoring Center
Custom Quote
"We found Reliable Home Security to be the best home security company in Denver thanks to its excellent customer service"